We Help You Look Your Best
Choose Bala Better Health For A Healthier New You!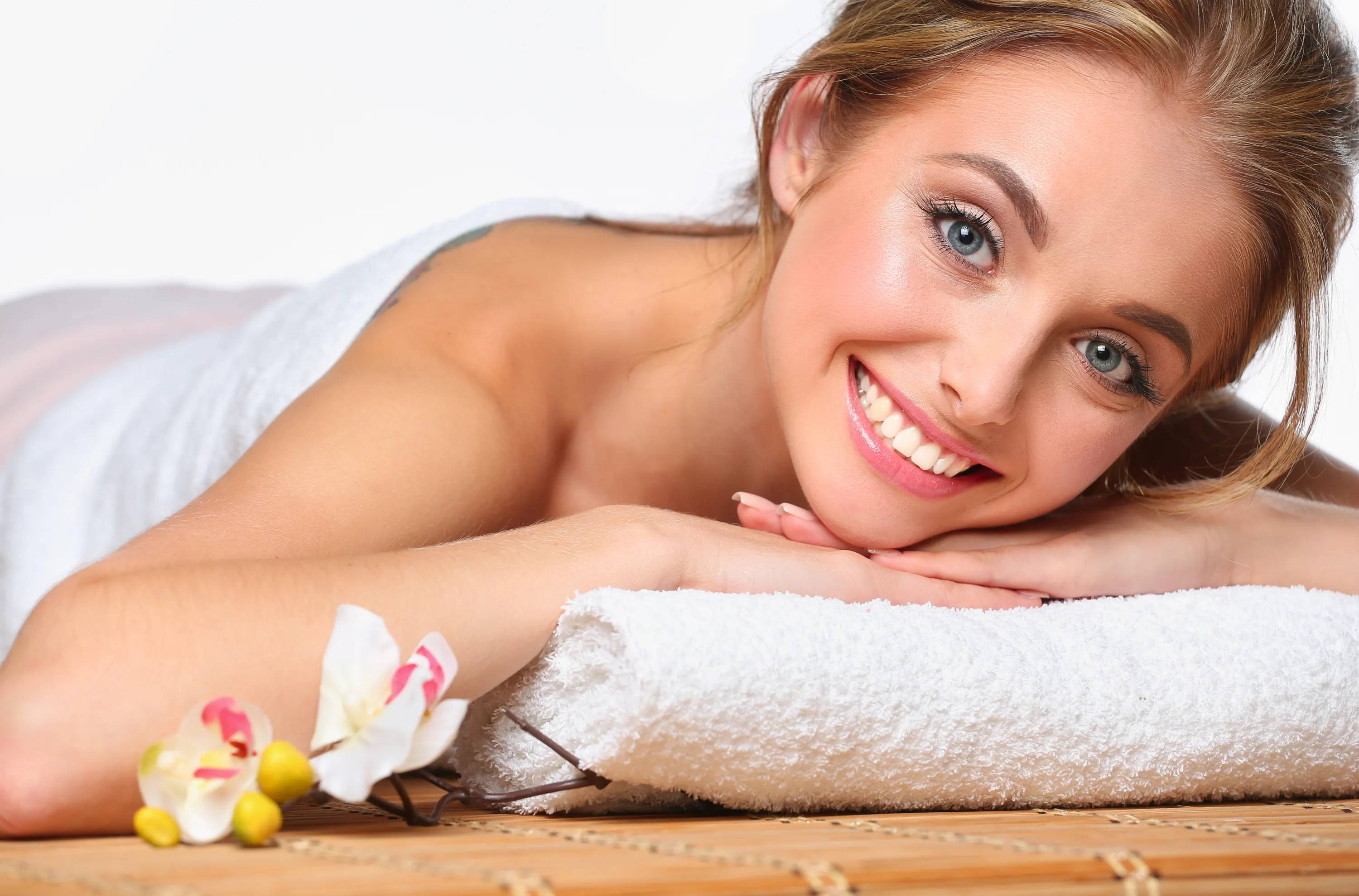 Facials can help rejuvenate the skin. Our experts use various methods, products, and technology that help improve your skin texture.
We can brighten pigmented areas, exfoliate dead and sun-damaged skin, extract blackheads and acne, and apply antioxidants to help revive oxidized skin.
"My husband and I were amazed with the results! I had spent thousands of dollars on other treatments that never produced these kind's of results. And it was totally painless. My husband was so impressed that he tried a treatment and immediately lost one inch in his waist!"
- Candice J.
"I work-out at the gym five days a week and have always had a couple areas of fat that I could never get rid of, no matter how much I exercised and dieted. On the very first treatment I lost a half an inch just on my stomach. I have had my thighs and hips done also and I am absolutely thrilled with this procedure. I have told all my friends about it."
- Samantha C.
"I am very skeptical about any fast weight loss treatments. I lift weights and do 90 minutes of cardio a day. I reluctantly tried this because of a friend's recommendation. After just six 30 minute treatments, I am finally getting the six pack abs I could never achieve, my waist is smaller and the change is nothing short of miraculous! My girl friend noticed the difference after the second session!
- Frank S.
We serve our patients in state-of-the-art medical and rehabilitative therapies in order to bring our patients the finest non-invasive health care available. Our objective is to offer an alternative to risky surgical procedures or perpetual drug therapy.
---
---
Bala Better Health
2 Bala Plaza,
(in the Saks Fifth Avenue bldg.)
Suite PL-11
Bala Cynwyd, PA 19004
Hours:
M: 9 am - 7 pm
T: 9 am - 7 pm
W: 9 am - 7 pm
T: 9 am - 7 pm
F: 9 am - 7 pm