Professional Skin Care Treatments are like oil changes for your car. Get them regularly.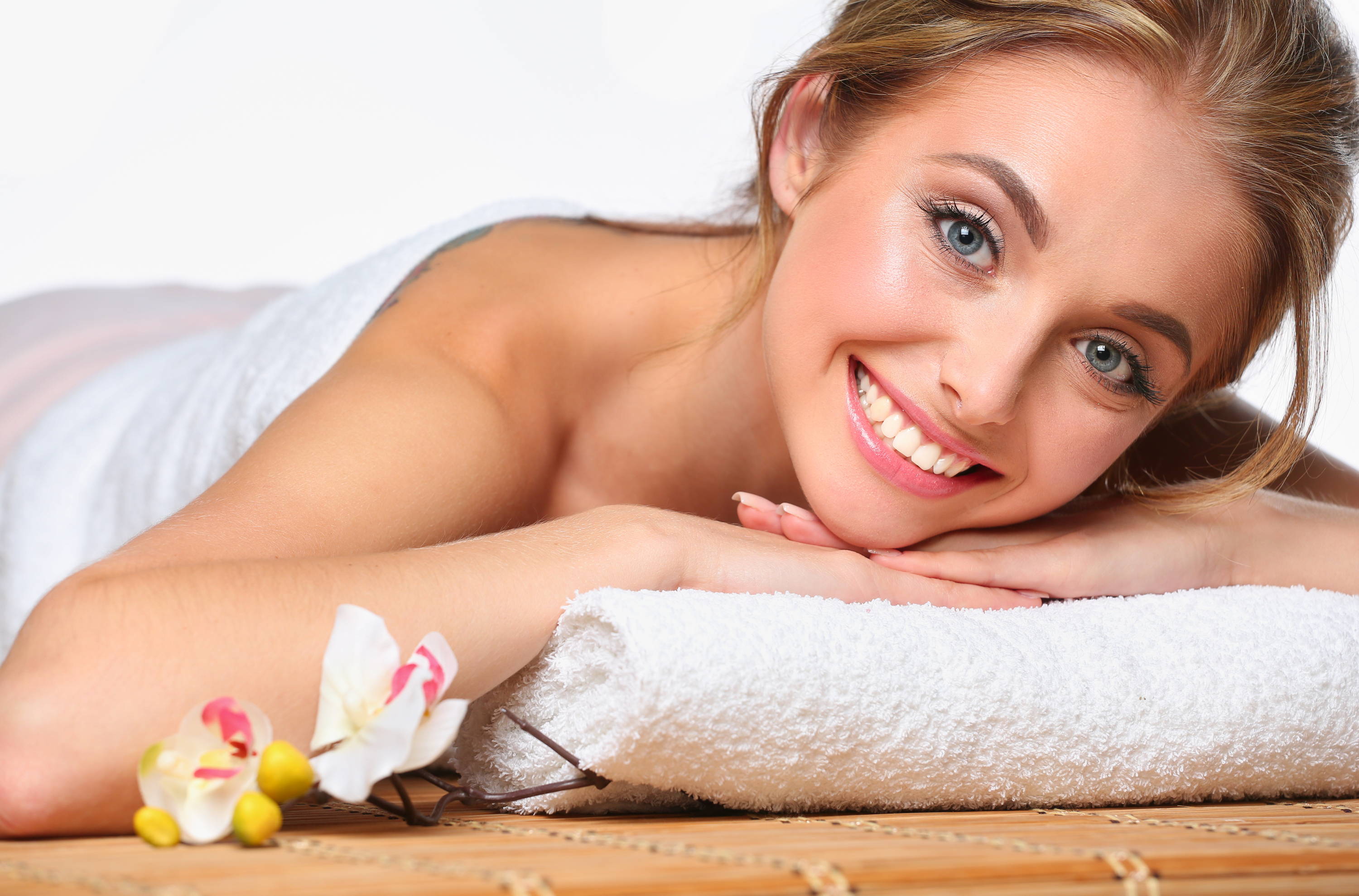 95% of Your Selfie is Your SKin
We all love the feeling when you take the perfect selfie or photo! It makes you feel confident and beautiful!
The greatest thing about getting regular facials is that they create skin that is consistently radiant, no matter how much makeup you have on. When you get regular facials, your aesthetician will extract acne and blackheads that could cause future blemishes. This will leave your skin softer and glowing.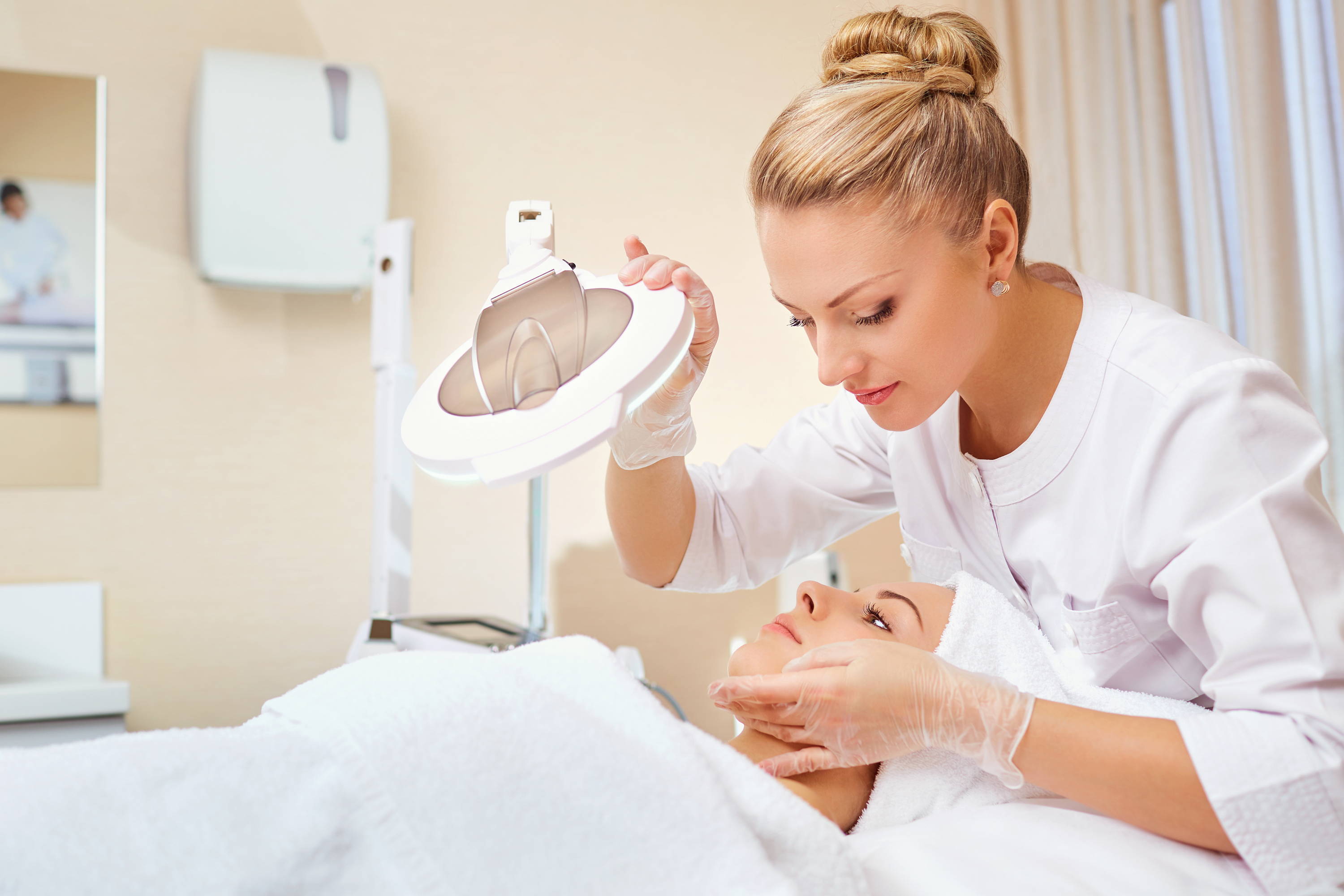 Facials can help rejuvenate the skin. Our experts use various methods, products, and technology that help improve your skin texture.
We can brighten pigmented areas, exfoliate dead and sun-damaged skin, extract blackheads and acne, and apply antioxidants to help revive oxidized skin.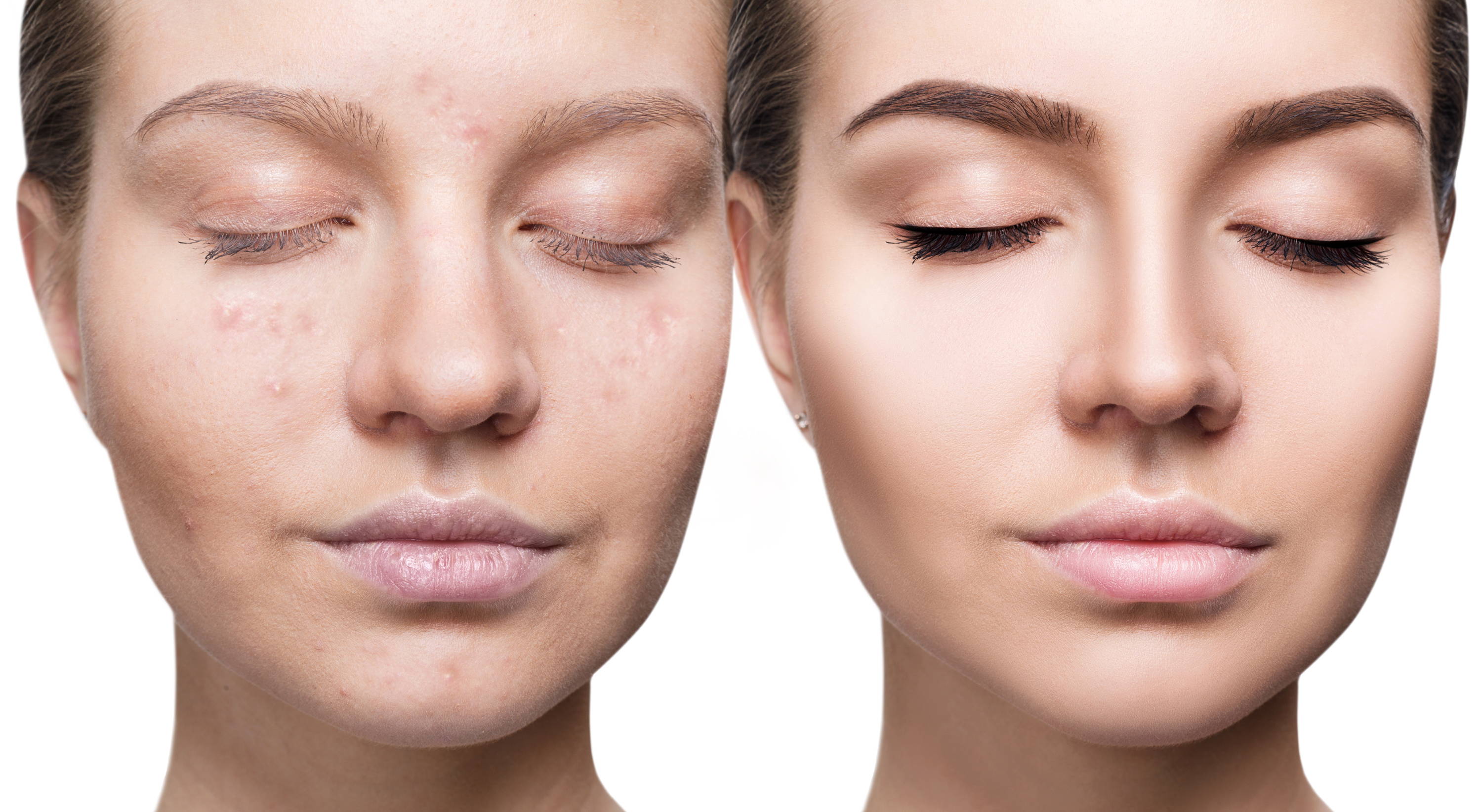 "Aging is a fact of life. Looking your age is not."
- Dr. Howard Murad
Admit it – you are not getting any younger with each passing day. Since only one face, you need to take care of it correctly. With age, your skin loses its elasticity as the production of collagen diminishes. Regular facials boost cell regeneration and promote collagen development. This gives you younger, healthier looking skin.
Each facial begins with a consultation that helps the aesthetician determine the right products for your skin type and address any concerns.
1. Cleansing
Aestheticians massage a cleanser into the face, neck to remove any traces of makeup and dirt. Using warm water paired with a facial sponge, cloth, or cotton pad, they remove the cleanser, dry faces, and evaluate skin.
2. Exfoliation
Depending on the spa you're visiting, your aesthetician may buff away dead skin cells with an exfoliating cream or scrub and/or open up pores with steam.
3. Extractions
This process is done to clear individual pores that have become clogged with excess oil or dead skin cells, which can form blackheads and acne. Aestheticians will perform the extractions either by hand or with a special metal tool.
4. Massage
A facial typically also includes a massage of the face—and often the upper body, too—that may be used to improve lymphatic drainage.
5. Masks and more
Aestheticians then apply a custom mask, perhaps a clay-based one to treat oiliness or a hydrating one to combat dryness. The facial concludes with a serum, moisturizer, and sunscreen if it's daytime.