Your journey to self love starts at Bala Better Health. Our Laser Technology Reduces pockets of unwanted fat painlessly.
The soft laser light breaks down stubborn fat cells to give you a Slimmer more Athletic Appearance to look your best. Our technology beautifully reduces & reshapes the targeted areas.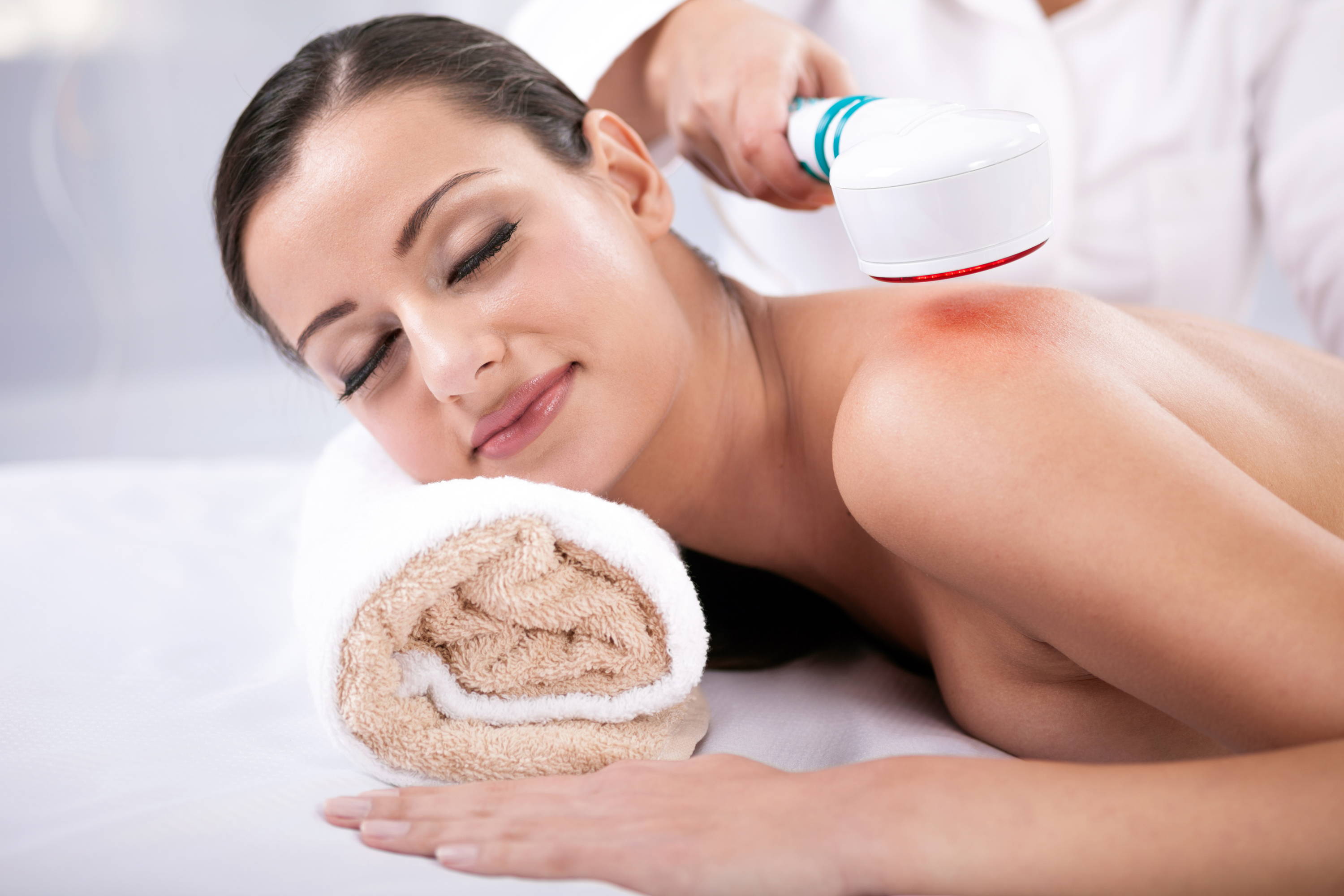 ---
You now have access to the same SECRET that celebrities and models use to rapidly reduce body fat and cellulite.
When the laser paddles are placed on the skin, the cold red laser beams penetrate the skin to reach the layers of fat.
In just a few minutes, our pain-free advanced ultrasound technology will Reduce the fat in the targeted area.
This painless treatment provides the Same results as liposuction and a tummy tuck without the scarring and pain.
---
Take the first step towards an aesthetic body here. Bala Better Health will provide top notch service, using cutting edge technology, so you can have the best Lipo Laser treatment experience ever!
If you are unsure of whether you are a suitable candidate, we offer a free consultation with our expert technicians.
Precise, Consistent Results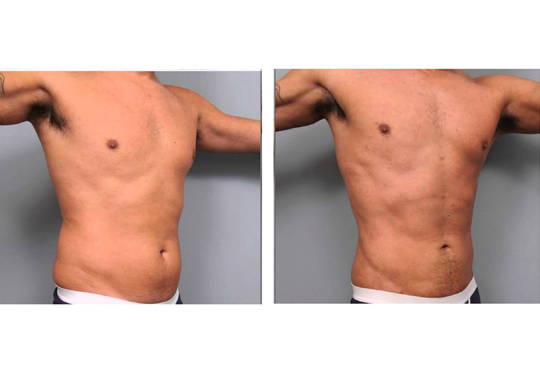 When the laser paddles are placed on the skin, the cold laser beams penetrate the skin just deep enough to reach the layers of fat. When the lights hit the fat cells, a rapid chain of events takes place. Firstly, pores form on the cells causing them to spill out. The water, glycerol and fatty acids move into the interstitial space beneath the fatty layer in the skin. Then water, fatty acids, and glycerol spill out further. The adipocyte cells are therefore reduced in size. The lymphatic system then removes the fat through the venous system, where they are processed in the same way as fatty foods that are digested.
How Many Treatments Are Needed?
The number of Lipo Laser treatments to get YOUR desired outcome will vary, depending of amount of inches you want to shed. Typical treatment protocols may range from 8-24 sessions.
Are You Tired Of Stubborn Body Fat?
Have you seriously considered liposuction or a tummy tuck but fear the pain and scarring that is associated with both procedures? Relax, at Bala Better Health we can help you see results with just one or both of your needs without the pain, bruising or scars.