Testimonials From Our Happy Clients
"Great place, very relaxing - The staff was very nice and professional and my Tech is so great easy to talk to and listen to. I'll be back."
"I am very skeptical about any fast weight loss treatments. I lift weights and do 90 minutes of cardio a day. I reluctantly tried this because of a friend's recommendation. After just six 30 minute treatments, I am finally getting the six pack abs I could never achieve, my waist is smaller and the change is nothing short of miraculous! My girl friend noticed the difference after the second session!"
"Excellent and friendly staff. I had my first appointment and every body was nice and pleasant,there was no pressure to buy any other treatments, I lost 1 inch one the first day and I was so pleased with the results and the staff I purchased 12 more treatments."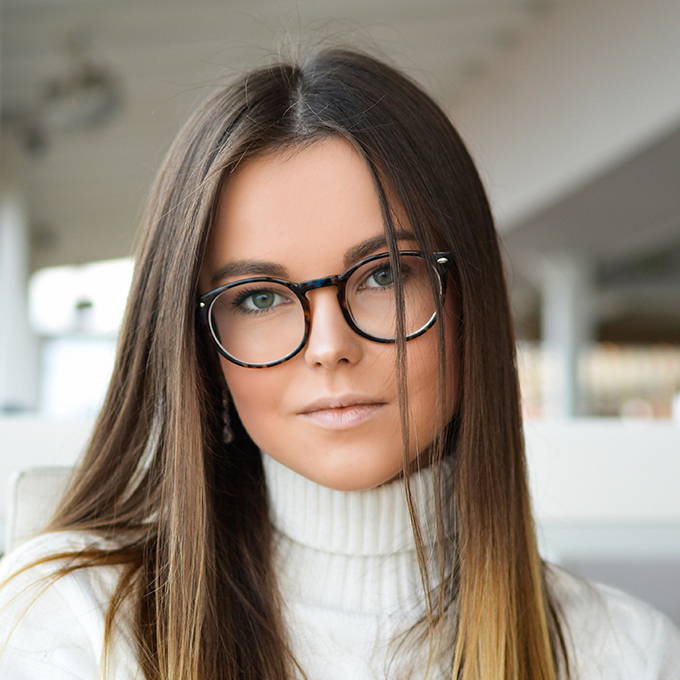 "I Lost 1 1/2 Inches! My first visit and I lost 1 1/2"! I couldn't believe it! I was sceptical, but after losing so much off my tummy, I booked the 17 sessions! The staff was very professional and Ellie was the greatest! I am looking forward to my next visit!"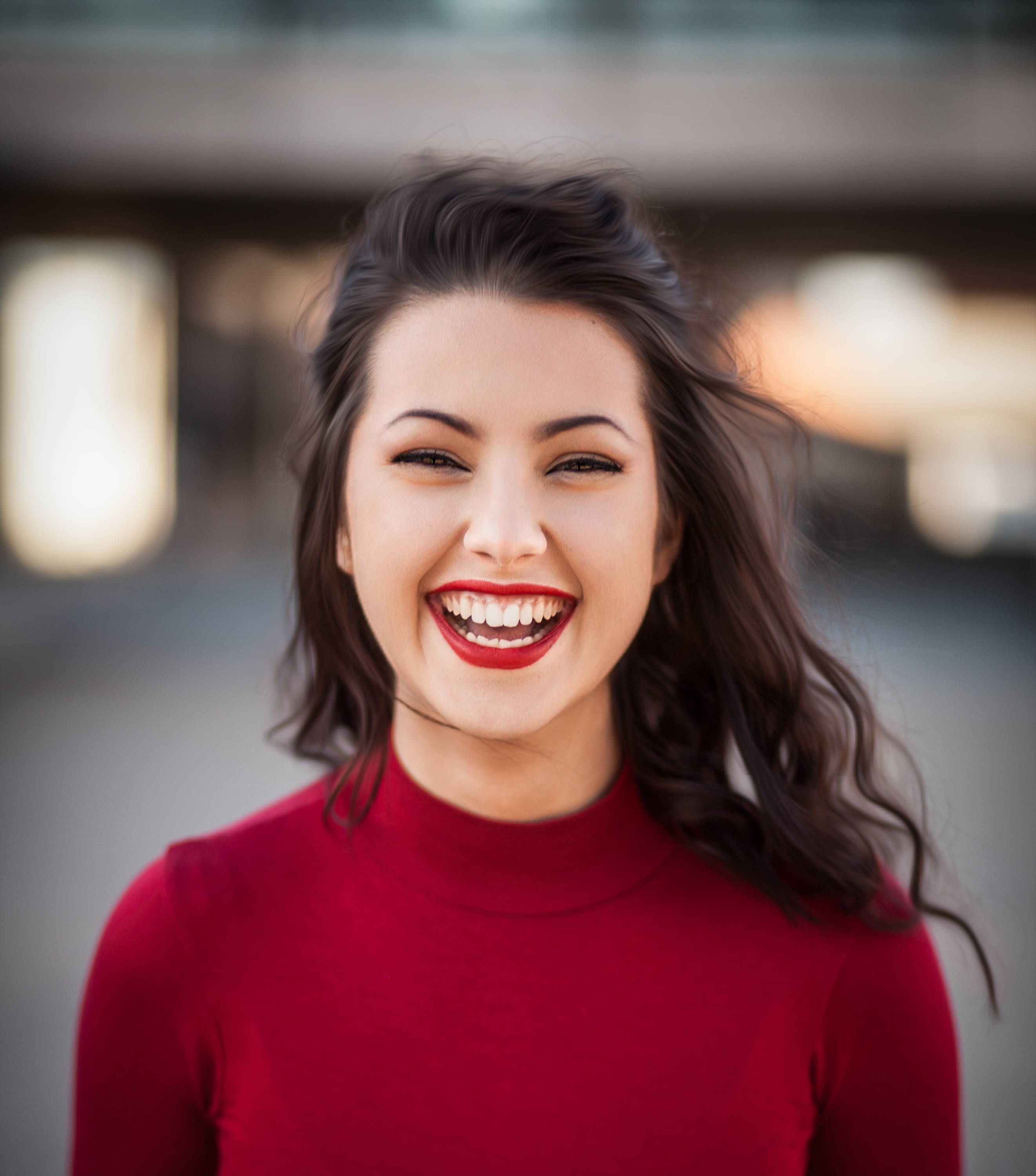 "My girl friend's and I had scheduled a trip to Hawaii and I was desperate to get into swimsuit shape before we went, so I tried the Ultrasonic Body Contouring.I couldn't believe what an incredible transformation it gave me, I mean immediate results! All my friends were so amazed and jealous, I had to tell them my secret."
Thanks!
This field is required
This field is required
This field is required